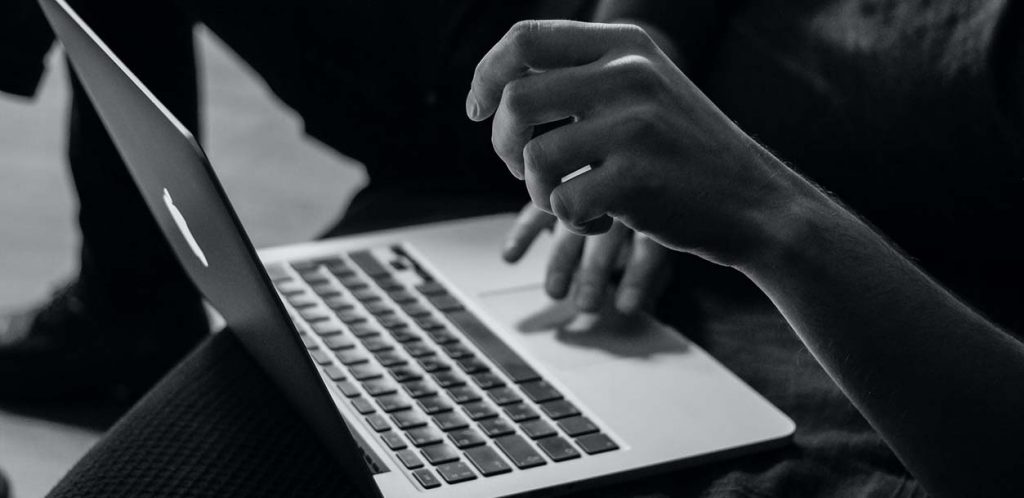 New Website
Marking Clarke Gammon's 100th-year celebrations, the partners recently announced their Centenary Rebrand. Along with a fantastic new corporate identity, on sale boards, office branding and stationery, Clarke Gammon has also launched a new website www.clarkegammon.co.uk.
The all-new and considerably improved website is aimed at enriching the customer experience across all touchpoints, with particular focus on mobile technology, as increasing numbers of customers engage with Clarke Gammon on mobile devices and tablets.
The new website is fully integrated with Clarke Gammons business software system (CRM). This ensures that the website is updated with new properties coming onto the market as soon as they are available.
The CRM enables the sales team to carefully build personalised customer profiles that better assist buyers, and sellers with their property requirements. Properties that match the customer's profile are then instantly emailed to them, improving efficiency and offering improved levels of customer communication.
Partner, Steve Cook, commenting on the Rebrand – 'The Centenary Rebrand allows us to look to the future and modernise our business profile, to look and feel modern and not stuck in the past, with a 100-year heritage, it would be easy to see us as old fashioned, but that is absolutely not the case'.
New Features
Commenting on the new website, Steve went on to say – 'Staying modern and relevant is always our motivation, we consistently try to be innovative with marketing and technology, and the evolution of our brand and new website underpins this'.
Of the many benefits the website offers, the stylish contemporary design of the user interface, with a clean look and feel, beautiful large imagery, easy navigation and fully optimised for mobile are the most notable.
Property search has also had a complete overhaul with one-click access to property information and simplified filtering options. Search results are viewable by either list or map format and individual properties have a large image viewer, map view, floor plans, PDF sales brochures and EPC information is also available.
There is a new, simple to use, email alerts system that allows customers to register to receive relevant new properties to the market, emailed directly to their inbox.
The instant online valuation service has also been improved, so customers are able to use a completely automated property valuation service to help with initial budgeting. Customers are also able to book a face to face valuation for a more accurate appraisal of their property's value.
Additionally, the site offers advice to customers considering buying or selling a property as well as Land, Planning, agricultural, New Homes and Professional Services.
We have also provided information for buyers considering a move to Clarke Gammon's area, with area guides to Guildford, Haslemere and Liphook. We have also updated our office pages with Guildford Office, Haslemere Office, Liphook Office all improved where customers can read customer reviews and meet our team.