Most Wanted, Our best selling properties  –
Buyer demand for property remains strong across our offices in the Guildford, Haslemere and Liphook areas of West Surrey and East Hampshire.
In last month's newsletter, we talked about, 'is now the time to sell if house prices have peaked'. From both our own anecdotal evidence locally and that reported by the UK Land registry nationally, the answer, despite the gloomy predictions of the media, is no, not yet anyway.
The property market is a common talking point for many people, even those not necessarily looking to buy or sell in the near future. So following last month's article that discussed 'paying over the asking price' for property, I shouldn't have been surprised when this raised questions from people over the rights and wrongs of this. Opinion is almost equally divided.
The point I made, is that a buyer paying £10k or £20k over the asking price today, will not be seen as a poor investment when the property has doubled in value in future years…  Put into the equation, that if this additional investment secures the home of the buyers dreams and is a long-term home for the family, and they can afford it, who are we to question…
Additionally, I'm asked what types of properties are selling well and what is likely to attract high buyer demand? This is not an easy question, as almost any property can fit into the bracket, price is often the key and setting the price as high as possible doesn't always achieve the best results. Below are some examples of properties that we've recently sold, that have attracted high buyer demand.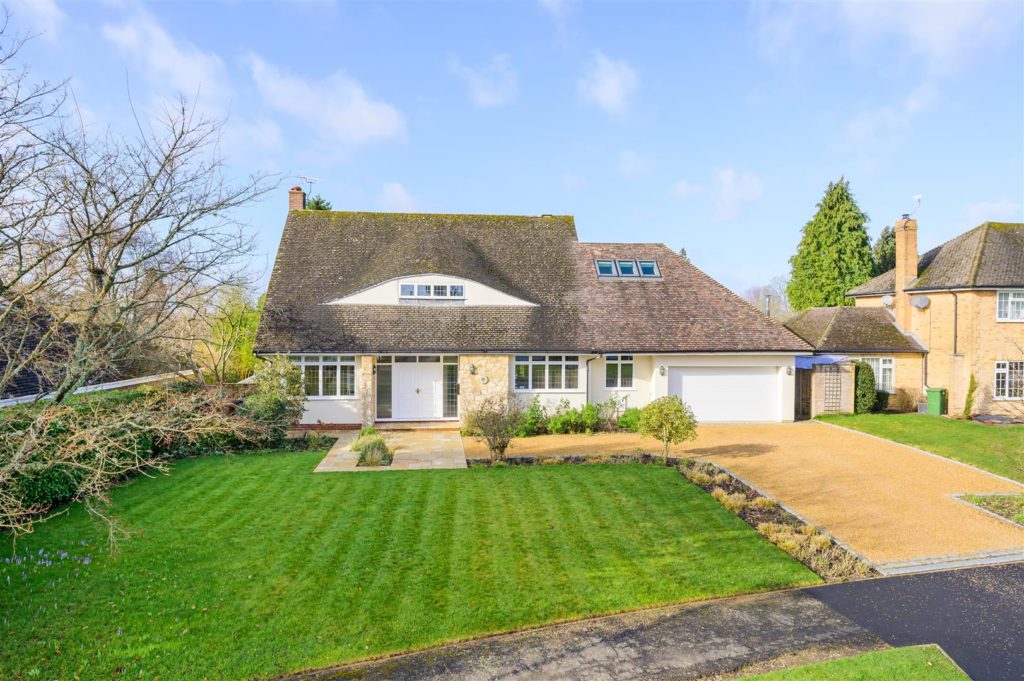 Beautifully presented detached house with private and professionally created gardens, occupying an established and prime location on the desirable Berg development.
ESTAS BUYER REVIEW *****
'Clarke Gammon were beyond professional. From the moment we booked the appointment for the viewing, to being involved in a competitive bidding and then the actual buying process, they never once let the professionalism slip. Any time there was a slight discussion or solicitors not going as fast, we were able to involve our agent and every time it was resolved within 24 hours. I don't believe we would have exchanged within 5 weeks of having our offer accepted if it hadn't of been for the high quality of Clarke Gammon. Thank you very much, we finally have a home after 18 months and three attempts of trying to buy a house!'
Read more customer reviews –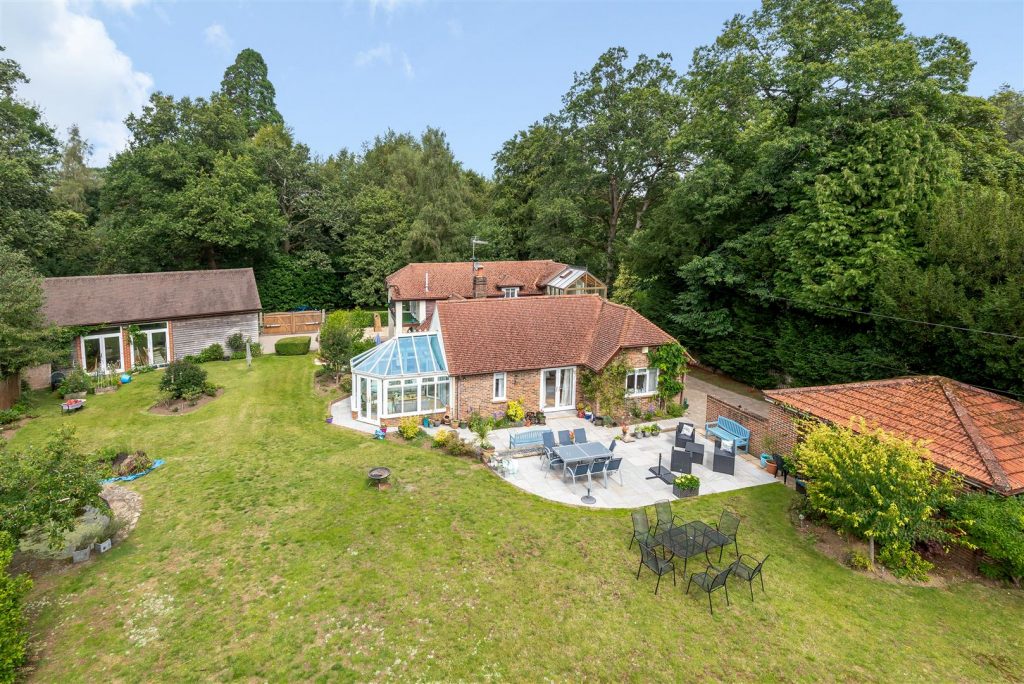 An intriguing detached chalet bungalow offering spacious and versatile accommodation, tucked away down a long private road with excellent garaging, parking and substantial barn.
ESTAS BUYER REVIEW *****
"After a long six month wait Steve and the team at Liphook have finally got us into our dream home. They handled many delays and issues along the way professionally and kept us up to date at all times. Highly recommended."
Read more customer reviews –
An attractive early 1950s four bedroom detached house in a wonderful part wooded one acre plot. Located in Chase Lane, one of Haslemere's most desirable leafy lanes and within a very short walk of Blackdown.
ESTAS SELLERS REVIEW *****
Paul and Tanya made a great team. Paul was very sensitive to our personal situation which was highly appreciated and helped us market the property effectively. Whilst Tanya was very professional throughout helping us select the right buyer for our property and keeping everyone on board throughout rather a tortuous journey. Thank you both.'
Read more customer reviews –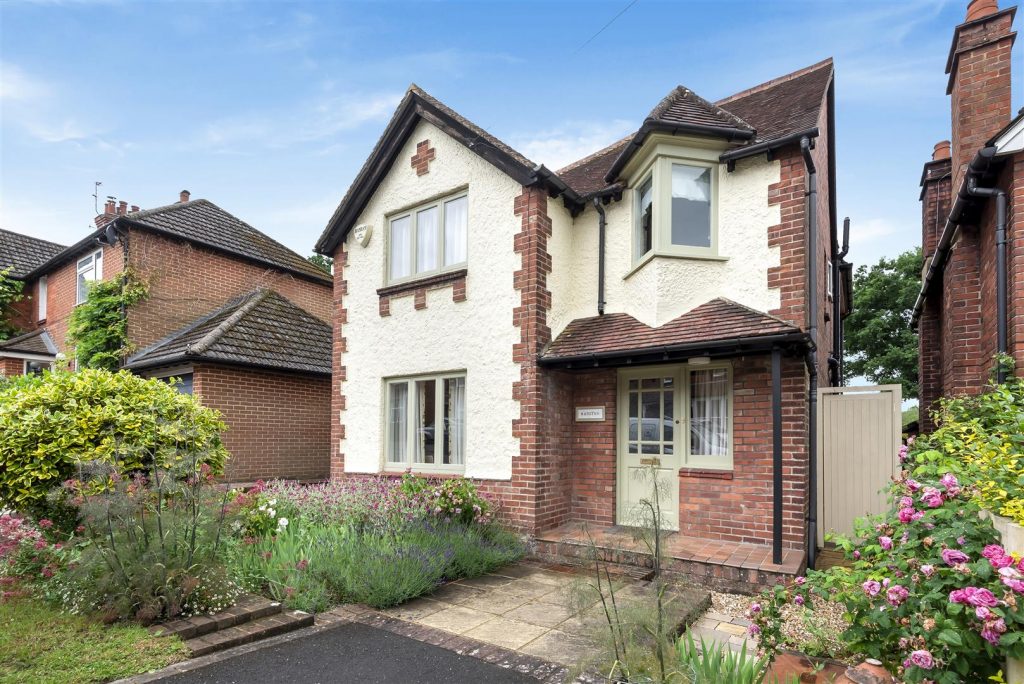 A well presented 1920s four bedroom detached house having a beautifully landscaped west facing rear garden, within a short walk of Camelsdale School.
Read customer reviews –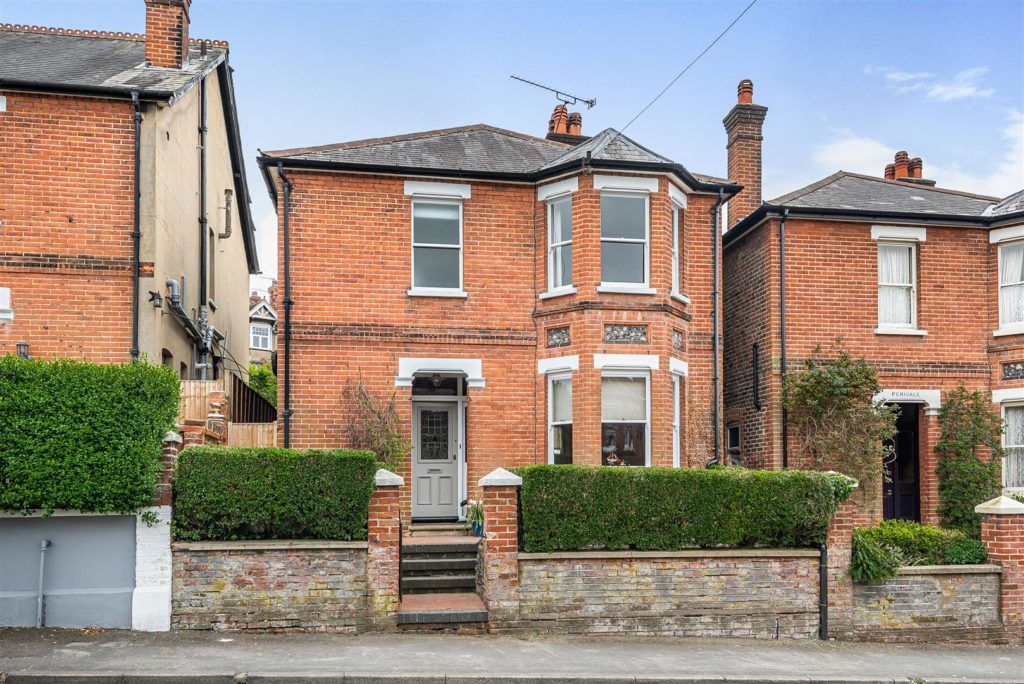 Superb three bedroom detached Edwardian home, with planning permission to extend; all within walking distance of Guildford town centre and mainline train station.
Read customer reviews –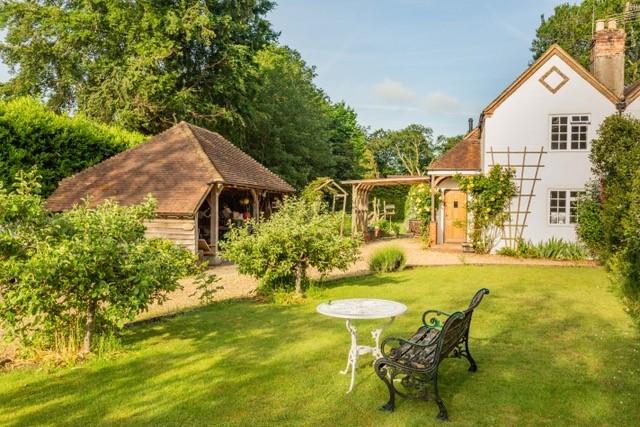 Delightful cottage that been subject to a skillful refurbishment project to provide deceptively spacious accommodation in this popular village location.
Read customer reviews –
If you are thinking of selling, or need some help or advice on property related matters, please give me a call at our Liphook office and I'll be happy to help.
Steve Cook
Partner Clarke Gammon