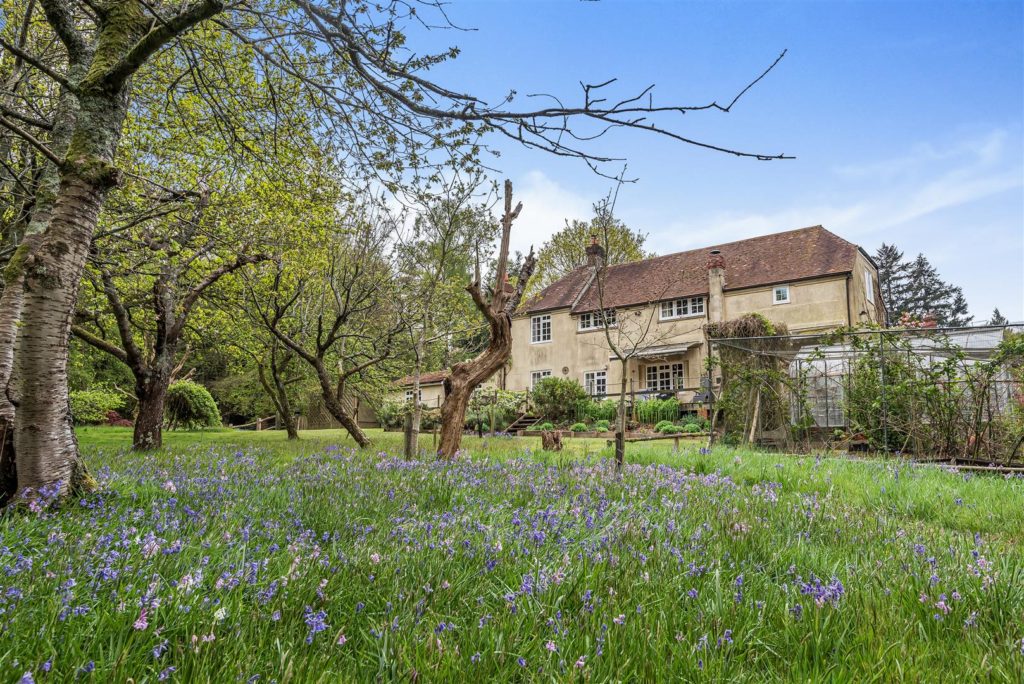 Property in Hatch Lane, Liss – £1,400,00 (under offer)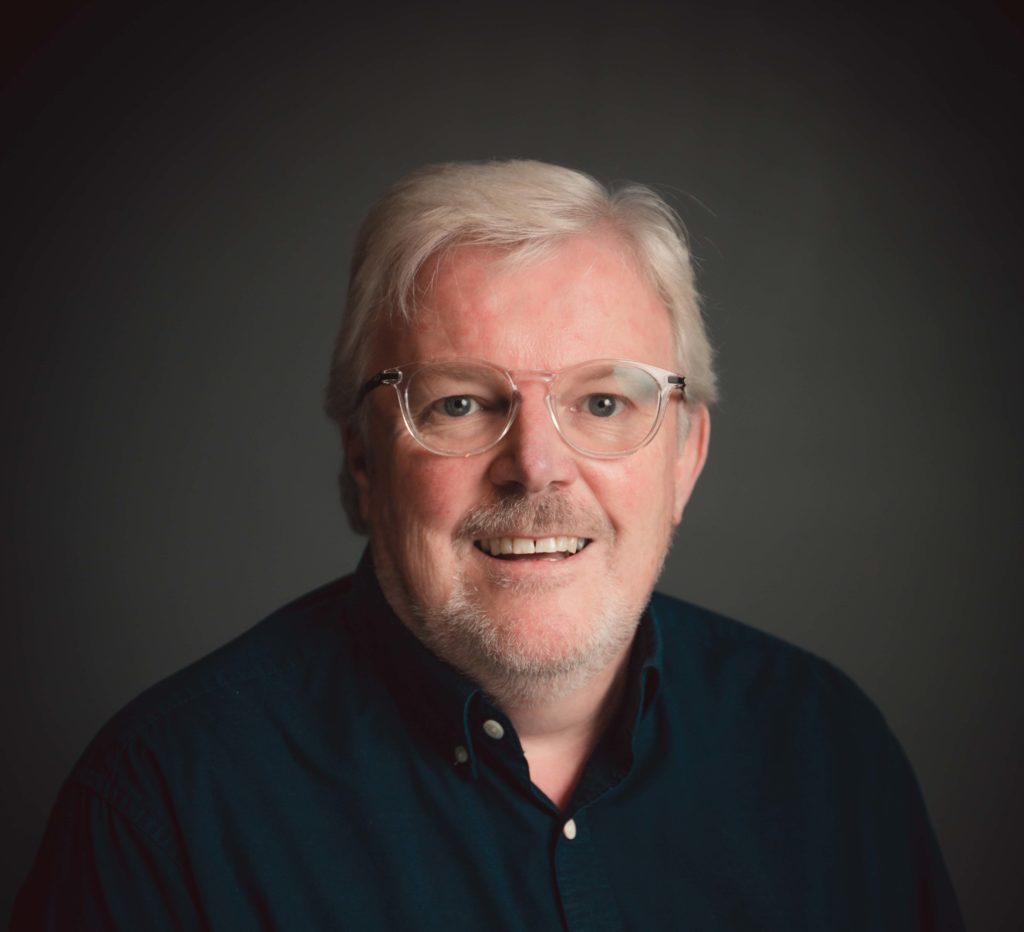 Is now the time to sell if house prices have peaked?
Steve Cook – Partner Clarke Gammon
A question I'm being asked more and more, as certain elements of the mainstream media would have us all believe that the property market is headed for difficult times. Indeed I read with interest in both the tabloid and broadsheet press that the UK property market is 'on the brink of a crash'.
Whilst the press has always used sensationalised headlines to sell newspapers, this type of reporting is not helpful and begins to sow the seeds of doubt in people's minds, with already heightened concerns over the general economic outlook, again, perpetuated and sensationalised by the media…
I'm not trying to diminish the realities of the current economic climate, with the war in Ukraine, the increasing pressure on the cost of living, higher inflation and the resulting higher rates for borrowers are all real issues.
I'm also the first to agree that the UK property market has been over-heated for at least the last 12 months, with buyers prepared to pay increasingly inflated prices for property. When all said and done, the property market could do with taking a deep breath and for a sense of balance and reality to return after the recent frenzied times.
Although as I sit here pondering these media headlines, having just agreed a sale on another property at well over the asking price, I'm now faced with the unpleasant job of letting the other interested parties know that they were not lucky this time, and for some, this is not the first time… It would be fair to say, don't believe all you read in the newspapers.
Paying over the asking price
Buyers paying over the asking price for a property, to some may seem to be a questionable decision. Their position however, is more considered than simply being caught in the moment, as many buyers are taking a more long-term view and aiming to purchase their forever property.
Having sold a property recently that was bought twenty years ago for £300,000, for well in excess of £1 million, woud mean a million pound property today in twenty years will be in excess of £3 million, which makes an investment of an additional £10/£20k totally irrelevant, but would secure the property.
Not such a questionable decision after all…
Have house prices peaked?
A tricky question, not that I'm avoiding giving a straight answer, but it's not so straightforward. For some properties, the property market does look to have peaked, although, as with the property we have just agreed a sale on, something slightly more desirable or in a fabulous location or a do it upper… Then the answer is no, the market hasn't peaked, not just yet anyway.
The advice I offer is, that if you are considering selling your home, now is undoubtedly the time to sell. It's unlikely that there will be much more of an increase and if the media hype is to be believed, there's a chance that the market will stall with the external economic forces.
The bigger picture
In the recently published report from UK Land Registry, the government agency responsible for registering the ownership of land and property in England and Wales confirmed that UK house price growth slowed in March compared to the previous month.
It is perhaps this statement, along with the squeeze on household incomes and the increase in interest rates that has prompted media speculation. That said, buyer demand continues to outstrip supply, pushing property prices higher, the report confirms that the property market is still growing, up by 0.3% on the previous month.
More locally, the report confirms that the south east region of the UK has seen an annual increase of 11.7%, in the 12 months to March 2022, with an average property price of £384.996. This compared to the national average of 9.9% annual increase and an average house price of £297,524.
If you are thinking of selling, or need some help or advice on property related matters, please give me a call at our Liphook office and I'll be happy to help.
Steve Cook
Partner Clarke Gammon