Trusted by local people for over 100 years
It's difficult to comprehend the changes the world has seen since Clarke Gammon first opened for business in 1919, certainly when you consider this was the year the 1st World War ended. I often wonder what our founders Sidney Clarke and Frank Gammon would have made of our business today. One thing is certain, they would be proud of the strong reputation the business has and continues to bear their names.
Read more about the history of Clarke Gammon from our centenary celebrations.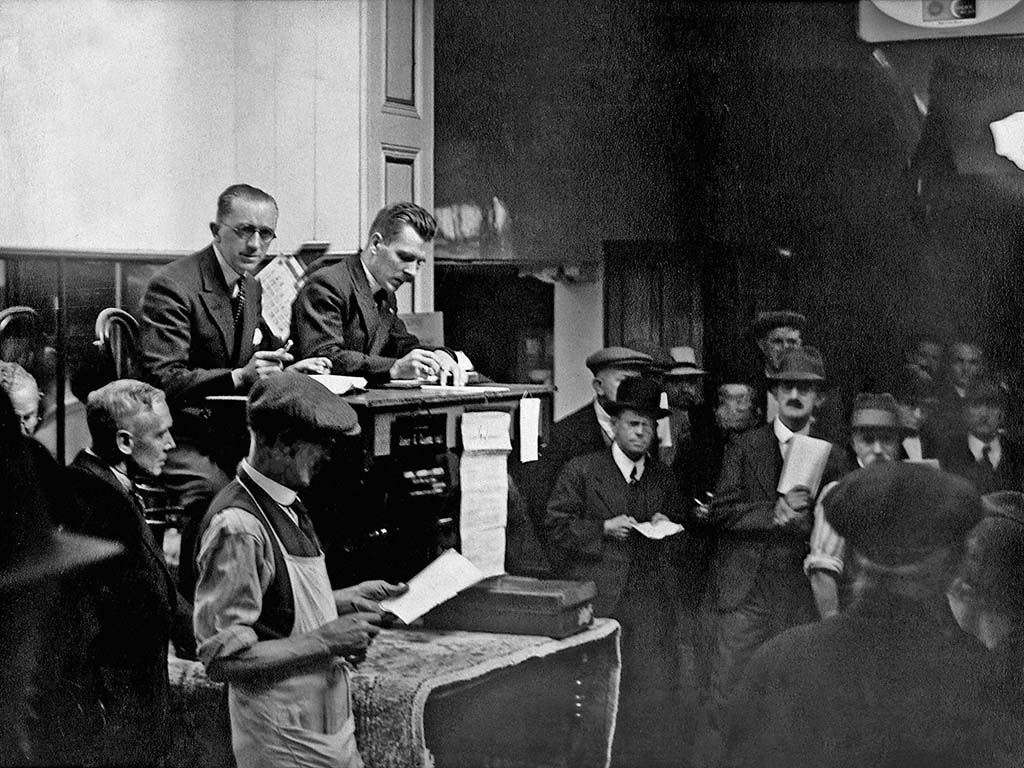 Sidney Clarke, Auction Rooms, Guildford
Whilst Clarke Gammon is a thoroughly modern Estate Agency, having celebrated our Centenary year in 2019, we have been trusted by local people to handle the sale of their homes for more than 100 years. The team at Clarke Gammon today are incredibly proud of our heritage and in particular the trust placed in us by the numerous clients that have used us time and again over the generations.
Not that we are complacent or take for granted the position of being the custodians of the Clarke Gammon brand or of the trust we have gained over the years. I was reminded of this recently by a client that had been using Clarke Gammon for more than 40 years and confirmed he would be using us again to sell his current home. It's wonderful to have such a rich heritage, to be trusted by local people and to be seen as an integral part of the local community.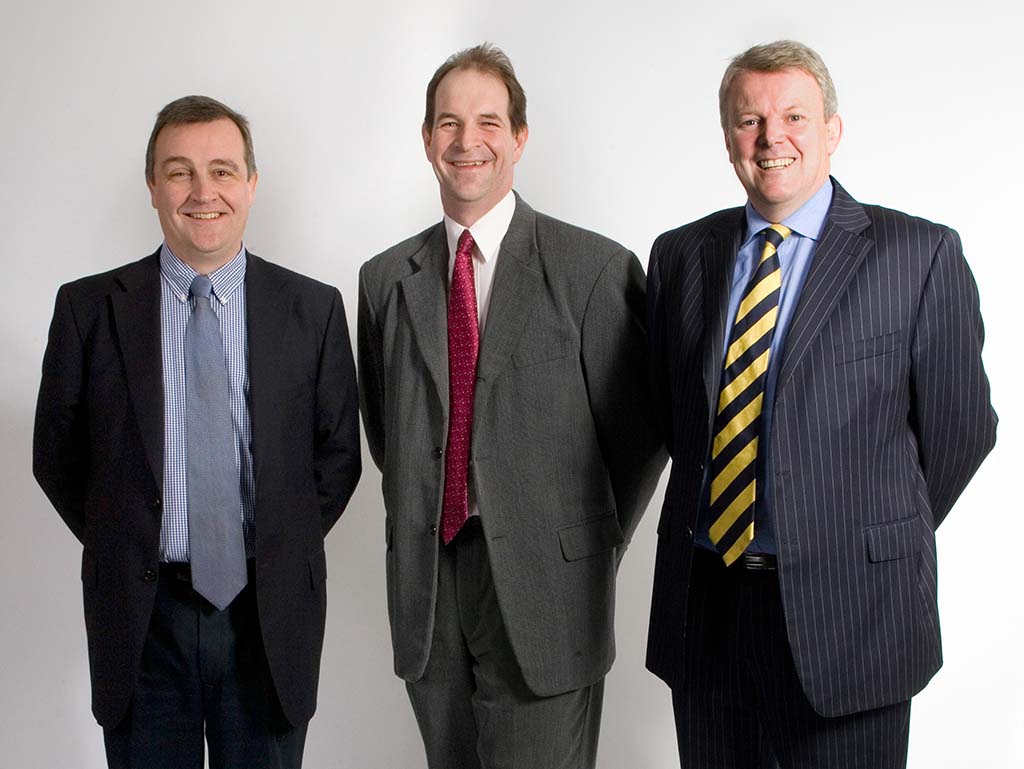 Current management team at Clarke Gammon
From the right – Mark Steward, Tony Jamieson, Steve Cook
Here are some of our more recent achievements and the comments from our customers –
Recent purchaser from our Haslemere Office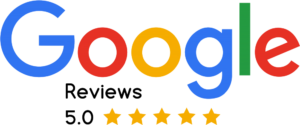 Jude O'Mara, purchaser – comments from Google review – 'Our property purchase was complicated at times. Clarke Gammon calmly, professionally & supportively helped us to work our way through each issue, resulting in both the exchange of contracts & completion in perfect time. If I were to buy or sell a property in the future, I would look no further than Clarke Gammon. I would also most highly recommend them to anybody contemplating selling or buying property. Tanya Oakland is an exceptional estate agent.'
Recently sold a property via our Haslemere Office Owner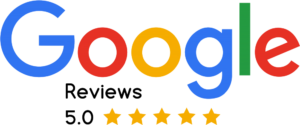 David Reeves – comments from Google review – 'Outstanding service throughout. The best ever estate agents I have ever used.
I knew what was going on, they were very informative throughout.'
Recent purchaser from our Haslemere Office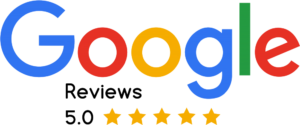 Purchaser, John Thomson – comments from Google review – 'Paul at the Haslemere office was great and calmly navigated through the issues that came out, kept me updated at all times and would highly recommend.'
Gold trusted service award from Feefo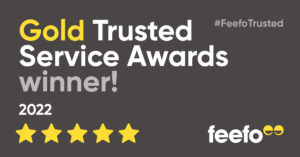 We have also recently been awarded the Gold trusted service award from Feefo
Read more about our Gold standard Award.
Thinking of moving, we would be pleased to help, you can either arrange a free face to face valuation or try our instant online valuation service. If you require any help or advice, please contact me at our Liphook Office.
Happy house hunting.
Steve Cook
Partner Clarke Gammon