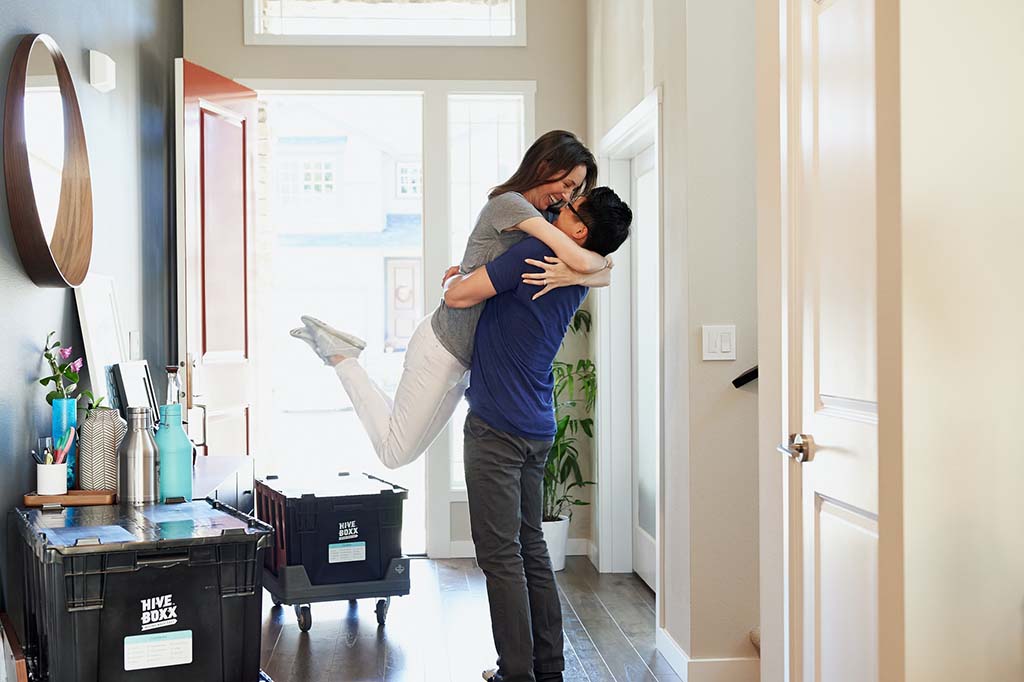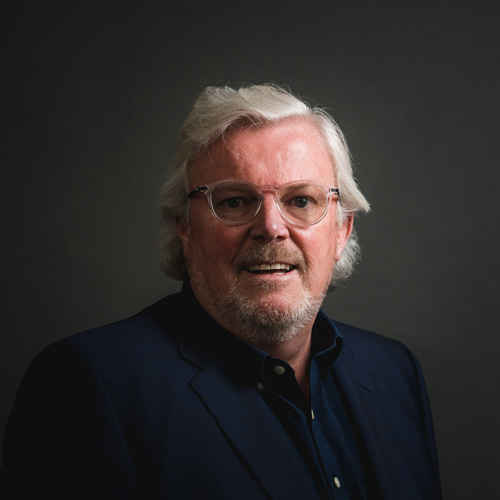 Market Update – Summer 2021
By Steve Cook – Partner Clarke Gammon 
Leaving those predicting a market slow down, post the ending of the stamp duty holiday, scratching their heads. It seems that the insatiable demand of the 'search for space' buyers continues to outstrip supply. Consequently, the strong levels of demand are supporting prices as buyers compete for limited stock.
In the recent UK House Price Index from property portal Zoopla, the market analysis confirms a 5.4% current house price growth and a whopping 23% increase in demand for homes (Year to date v 2020).
Search for Space
Whilst the term is fairly obvious, since the first lockdown, it has become a commonly used phrase within the property sector as well as in the media. The 'Search for Space' refers to the many hundreds of thousands of buyers actively looking to move to a property with more space, both inside and out.
Locally, we continue to experience this trend from our offices in Guildford and Haslemere in Surrey and further afield in Liphook in Hampshire. We consistently see buyers from London and more urban areas looking to move away from these more congested areas to green areas offering more outside space.
With the ability of many buyers to work from home, selling up in London and buying a property out of town offers these buyers considerably better value for money and more space for their family and home working.
The data from the Zoopla UK house price index confirms this, with buyer demand for houses double that of 2017-19. Demand for flats has not been quite as strong although still up by 34% over the same period.
Fortune favours the brave
For those sellers prepared to brave the current market, there is potentially considerable to be gained. As with stock in short supply, certainly for the right property, buyers will often compete with each other, pushing already high prices above the asking price.
There are numerous examples of this, but a great example is a property recently marketed by our Guildford office initially offered for sale at the top end of what typically would be expected to achieve. After 16 viewing appointments over a weekend, with 5 interested parties offering, a sale was finally agreed for the property £32k over the asking price.
This is by no means a one-off…
Sellers market
This is, without doubt, the best seller's market I have seen in over 30 years. So if you are one of the very many people considering selling in the near future, now is the time to put your home on the market.
As the holiday season reduces supply further and with demand as strong as ever, it is difficult to see the current market conditions remaining, as the normal autumn market will return when schools re-open for the new term. Property supply is then likely ease and the opportunities we are currently experiencing will not be as readily available.
Now is the time to sell…
Steve Cook
If you require any further help or advice, please contact me at our Liphook Office.
Read about Clarke Gammon's history and our centenary celebrations.
See our customer reviews on our chosen review site Feefo