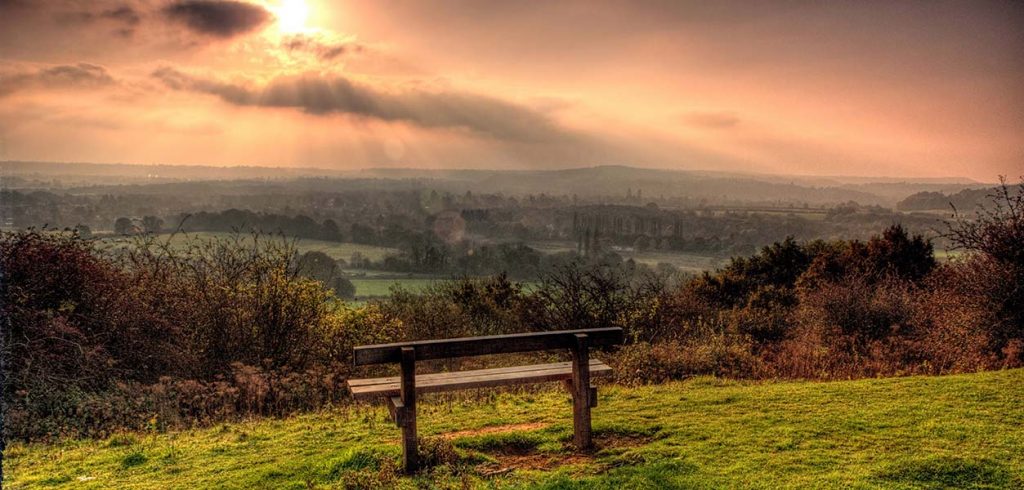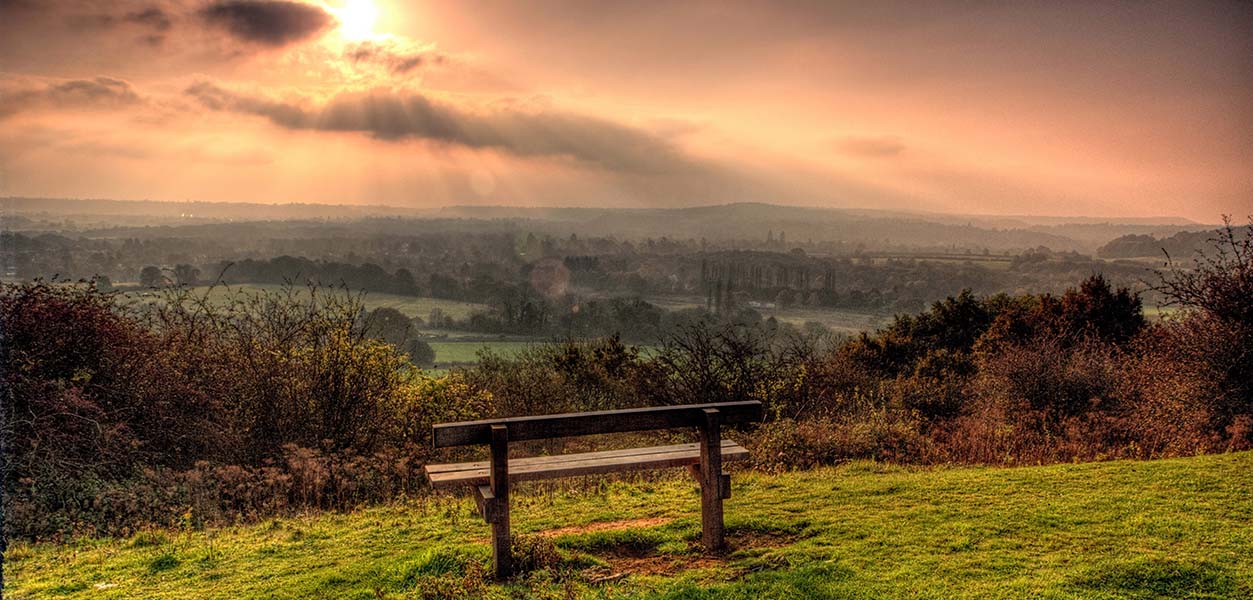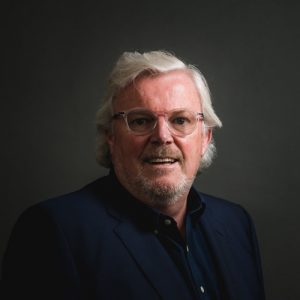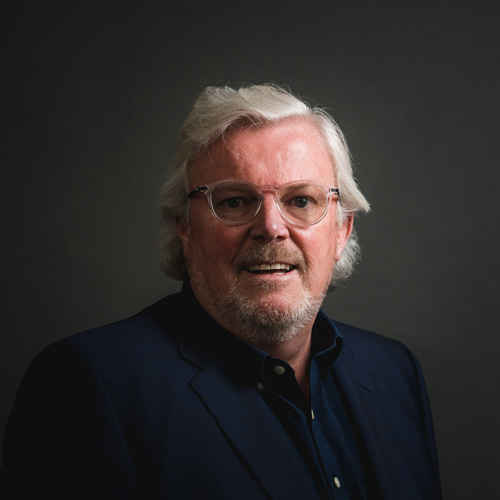 Market Update – June 2021
By Steve Cook – Partner Clarke Gammon 
As the summer heats up, there is no sign of the Surrey and Hampshire property market slowing down, the continued surge remains as strong as ever despite the imminent ending of the stamp duty holiday.
For the third consecutive month buyer, activity has hit a record high, pushing asking prices nationally to an all-time record high of just over a third of a million pounds £333,564, up 1.8% on the previous month, according to Rightmove's recent 'House Price Index'.
With the South East showing a 2.1% increase in the month, and the average house reported at £441,216, a 7.9% increase since March 2020.
Interestingly, in June's 'Monthly Market Briefing' Zoopla forecast that the number of sales completions will rise to 1.5 million this year (2021), that's the highest level since 2007, before the global financial crisis.
Further reasons to be cheerful, certainly for local property sellers, is the average number of days to sell at 47. Although how this number is worked out is unclear, as from our own experience most property coming on to the market is being sold subject to contract within a week or two, and sometimes within a day or two…
Always looking for answers to why the market has been quite so active, we have previously put it down to a combination of the stamp duty holiday, the governments support for 95% mortgages underpinning the first time buyer market and the incredibly low-interest rates making borrowing the cheapest in living memory.
The search for space
Although, with the ending of the stamp duty holiday, many of the naysayer's predicted the end of the boom. Evidentially this is not the case… As the market continues to gather pace, it is the 'search for space' that seems to be the current activity driver.
Increasingly, buyers from London and more urban areas, influenced by the implications of pandemic and their new found freedom to work from home. Wherever home might be, has pushed their desire for a better quality of life in a rural or semi-rural location.
Often referred to in the press by the 'search for space' these buyers are trading their swanky city apartments for a family home with outside space and room for home working.
International buyers return
With International travel restrictions remaining very strongly in place, we are surprised by the increased number of overseas buyer enquiries.
And whilst historically we have seen strong interest from European buyers, at the moment only 50% of our international buyers are from the EU. This month we have received interest from countries as far afield Australia and New Zealand, China, Canada the Middle and far East, South America and Russia.
Overseas buyers see the UK property market as both a permanent home for their family, as well a safe place for property investment. Families are particularly drawn to our area by the excellent schooling, cultural opportunities and travel networks.
Top ten countries we're received the most interest from –
1). Germany
2). USA
4). China
5). Czechia
6). Netherlands
7). France
8). Ireland
9). India
10). Hong Kong
THINKING OF SELLING? It's never been a better time to sell…
Steve Cook
If you require any further help or advice, please contact me at our Liphook Office.
Read about Clarke Gammon's history and our centenary celebrations.
See our customer reviews on our chosen review site Feefo