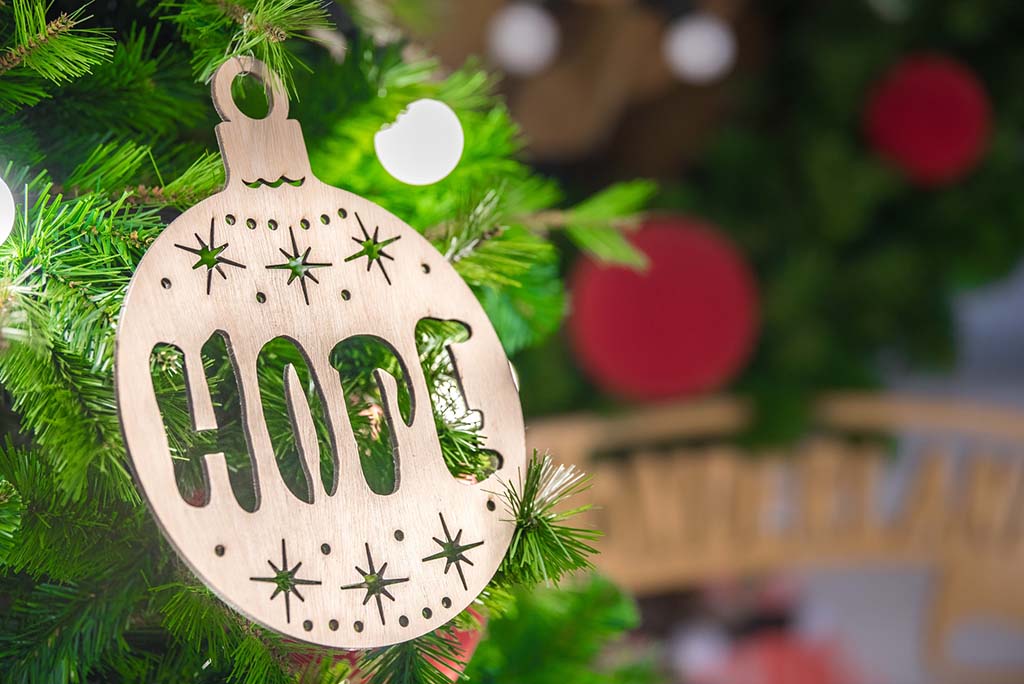 By Steve Cook, Partner, Clarke Gammon
Supporting local food banks at Christmas
This year, instead of sending physical Christmas cards to our client's and business connections we decided to send E-Christmas Cards and to donate our Christmas card budget to our friends at three local food banks in Guildford, Haslemere & Liphook, where we have offices.
Having supported these three fantastic local causes previously this year and gained an understanding of the help and support they provide to families during difficult times, particularly those with young children. We thought that helping them was more important than sending Christmas cards.
2021 has been tough for many families, with the impact of the COVID 19 virus on peoples livelihoods, food banks have made a real difference to local families. So for Clarke Gammon, it has been a real pleasure to help local people in our own small way.
If like us, you feel our gesture is worthwhile, and that you would also like to support our local food bank, please help us reach our £1,000 target by the 23rd December. You can donate by following the Just Giving link.
Any donation would be really appreciated.
Wishing you all a very Happy Christmas.