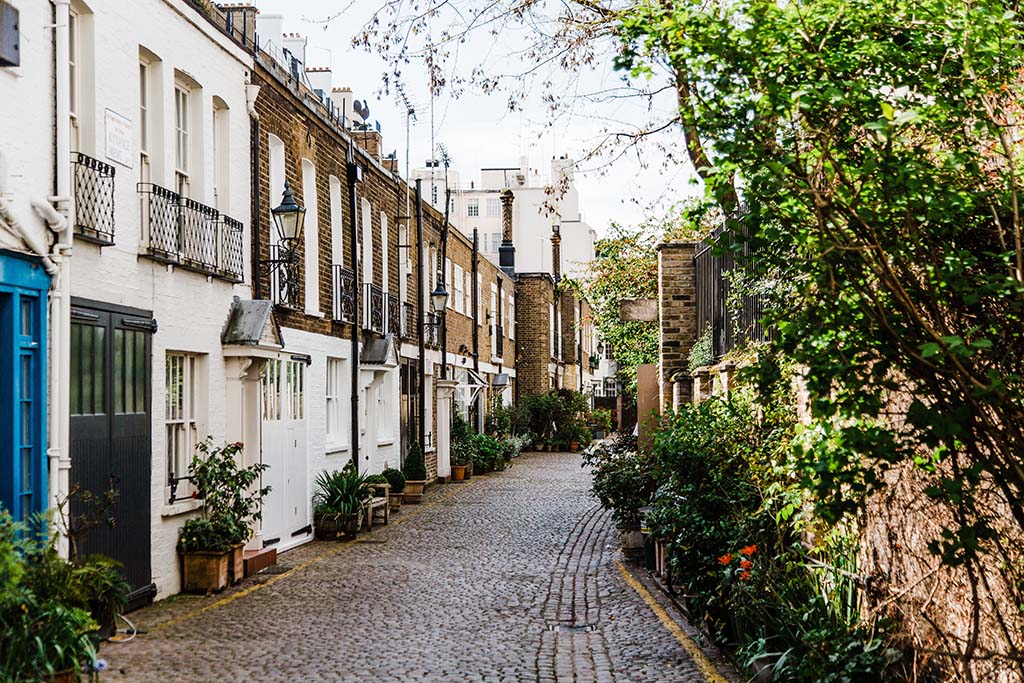 Demand for Rental Property hits record high
As with the residential sales sector, with homes selling faster than ever, demand from tenants in the rental market is also at record numbers in the 3rd quarter of 2021. The increase, due to a number of factors, but principally by people returning to working from their place of work and with the start of the academic year as more students attend university.
In research conducted by Paragon Bank, 69% of landlords (excluding those that were unsure) confirmed an increase in the level of demand from tenants, with over a third confirming a significant increase.
In a statement from Paragon, their MD, Richard Roundtree, confirms that "Landlords have been recording rising levels of tenant demand following the first lockdown, which reflects the shift in housing needs created by the virus"
"The third quarter of the year is usually a busy one for the private rented sector (PRS) with graduates starting new jobs, the beginning of the academic year and people turning to housing once the holiday season is over.
"With this seasonal demand added to already high levels of tenant demand, we are beginning to see a shortage of property in certain parts of the PRS, which is leading to rental inflation. The sector needs to expand to meet these exceptional levels of tenant needs.
"Recognising this, lenders can assist investors with products and service that supports them in responding to the needs a diverse and growing mix of tenants."
It seems that the South of England is leading the increase, 79% in the South West and 74% in the South East (excluding London)
The research shows that those managing portfolios in Central London have experienced slightly lower levels of tenant demand at 54%, although still a health increase.
Unlike the sales market, the data shows a significant increase in the rental sector for people wanting central London living.
Interesting is buy to let properties? Call any of our offices for help or advice.
Clarke Gammon
See our customer reviews on our chosen review site Feefo