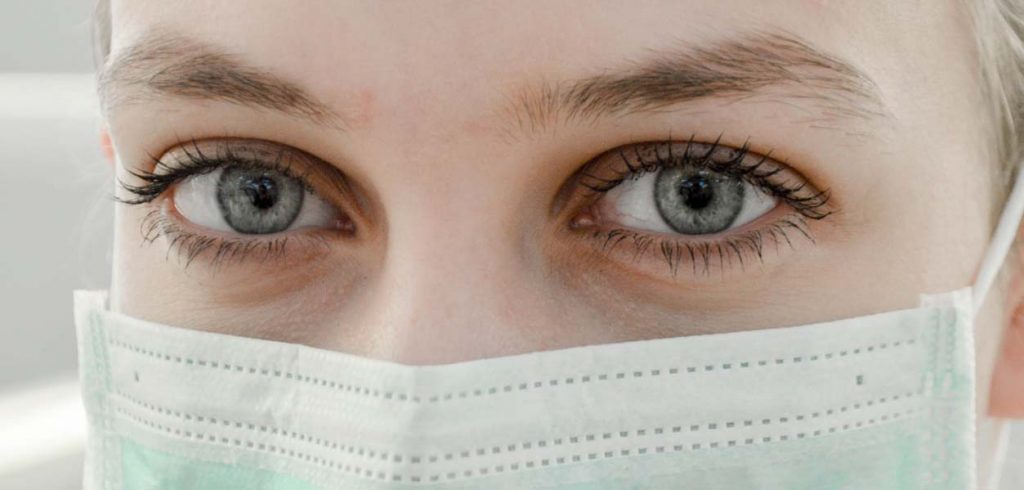 Clarke Gammon Estate Agents – COVID-19 Guidelines
The Government has advised that the property sector, including estate agents, should remain open during lockdown, whilst carefully following the required guidance.
Clarke Gammon is therefore open for business. The following guidance sets out clearly our objectives and operational requirements.
For an estate agency business to function properly and professionally, we rely on person to person interactions, carrying out viewing appointments with buyers looking for a new home, meeting clients when valuing their property and putting property on the market etc.
Our primary objective is to ensure the safety of both our staff and client.
Questions answered –
Can I visit Clarke Gammon Offices?
All visits to any of our offices are strictly by appointment only. Please call your local office to book an appointment or ask any questions that you may have. We are taking all necessary measures to ensure meetings are conducted in a safe manner.
Before booking an appointment, our staff will confirm if the person we are meeting has travelled to any red list travel ban countries, or whether they have been in contact with an infected person. In these cases, we will have to ask for the appointment to be rescheduled.
Prior to any viewing appointment please note the following:
♦  Where possible you should have viewed the video of the property (if one is available) to make sure that the property is of serious interest to prevent unnecessary journeys.
♦  Please do not attend the viewing if you or anyone in your household has shown any Covid 19 symptoms in the last 14 days, however mild. We will ask our vendors to confirm that they or anyone in the household are also free of symptoms.
♦  Viewings will be limited to a maximum of two people from one household and NO CHILDREN WILL BE ALLOWED.
♦  We will not be able to provide transport for you to or from the viewing.
♦  Our agent will meet you outside the property and adhere to social distancing rules.
♦  Our vendors will vacate the property during the viewing.
During any viewing please note the following:
♦  You will be required to maintain a 2 metre distance from our agent. If the property is not large enough to maintain this, we will work with you to ensure a "one in one out" policy.
♦  You are required to wear a face covering.
♦  UNDER NO CIRCUMSTANCES SHOULD YOU TOUCH ANYTHING within the property and its grounds including door knobs and kitchen surfaces.
♦  You will have 15 minutes to view the property
During any Market Appraisal please note the following:
There are various options to begin the Market Appraisal process. If you do not want us to come to your home, we are able to offer Virtual and Desktop valuations (via FaceTime or something similar). We can then provide a rough valuation of the property. However, if you wish for a more in-depth market appraisal, we are able to visit your homes accordingly whilst following the government guidelines.
♦  Only one member of staff will arrive at the property, to ensure as little contact as possible. This staff member will of course be wearing a mask. If you wish us to remove our shoes, or wear shoe covers, do let us know. We will use hand sanitiser on arrival and departure.
♦  We will maintain a 2-metre distance with everyone present and there will be no physical contact.
♦  In order to keep contact to a minimum our visit will be kept brief and further discussions will take place with you on the telephone afterwards.
Hopefully, these interactions will not last forever, and we are hoping to get back to normal as soon as possible.
If you would like to discuss any of the above, please contact any of our offices.